Discover further services
Besides translating, proofreading, and interpreting, our diverse network of specialised translators also offers further services that give you the optimal support in your daily international business operations.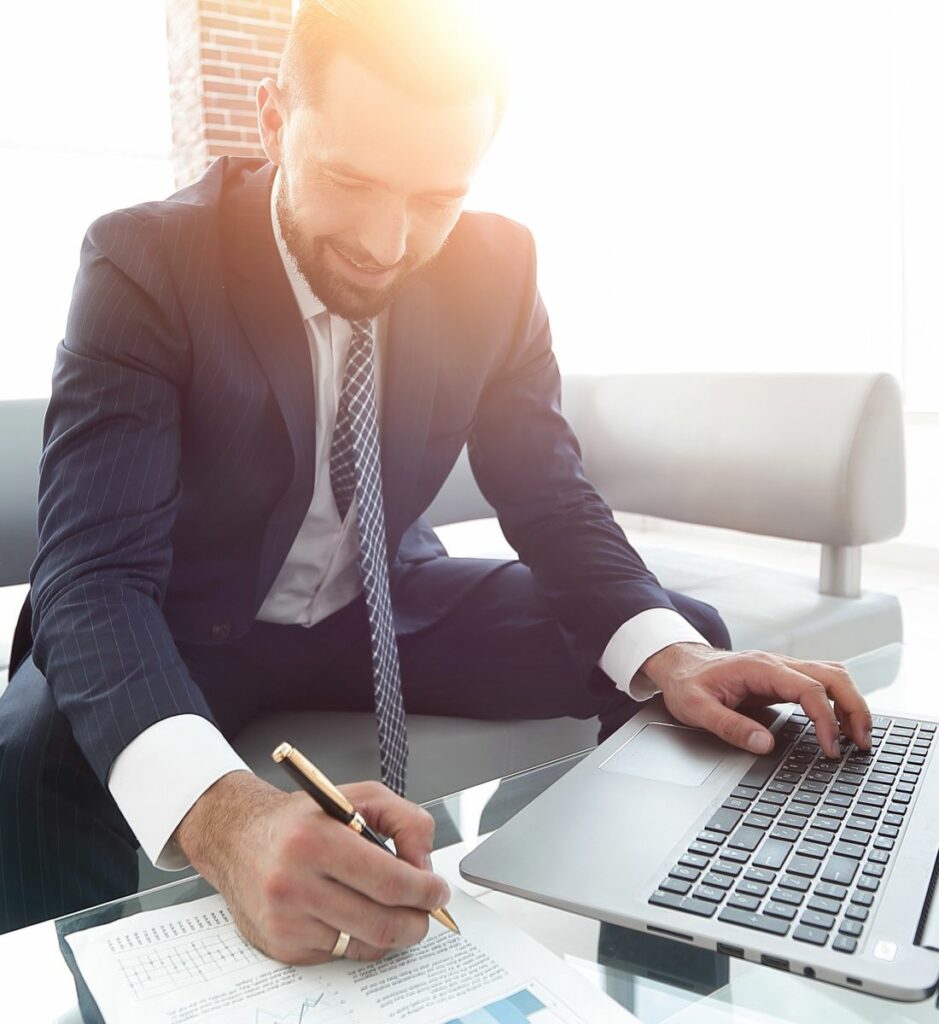 By means of so-called stenography, it is possible to document spoken words in writing in real time. If needed, we will book stenographers working manually as well as stenographers working with mechanical tools.
Our experienced stenographers are assigned, for example, for court hearings, general shareholders' meetings and other areas. If requested, we will also compile professional verbatim minutes and reports of results, while our portfolio also includes subtitling and written interpreting for your event.
Of course, all of our stenographers are absolute experts with solid professional experience in their specialties and available also on short notice on request.
For transcriptions, spoken text is put into writing based on a recorded audio file, for example, of recordings of conferences, presentations, lectures or interviews.
We offer transcriptions in overall more than 100 languages and thereby stand out clearly from our competitors.
One key advantage of the audio transcription is that the text put into writing can be very easily searched afterwards for certain terms or even clauses of sentences.
In addition, transcribed texts can be archived and published in a very simple manner.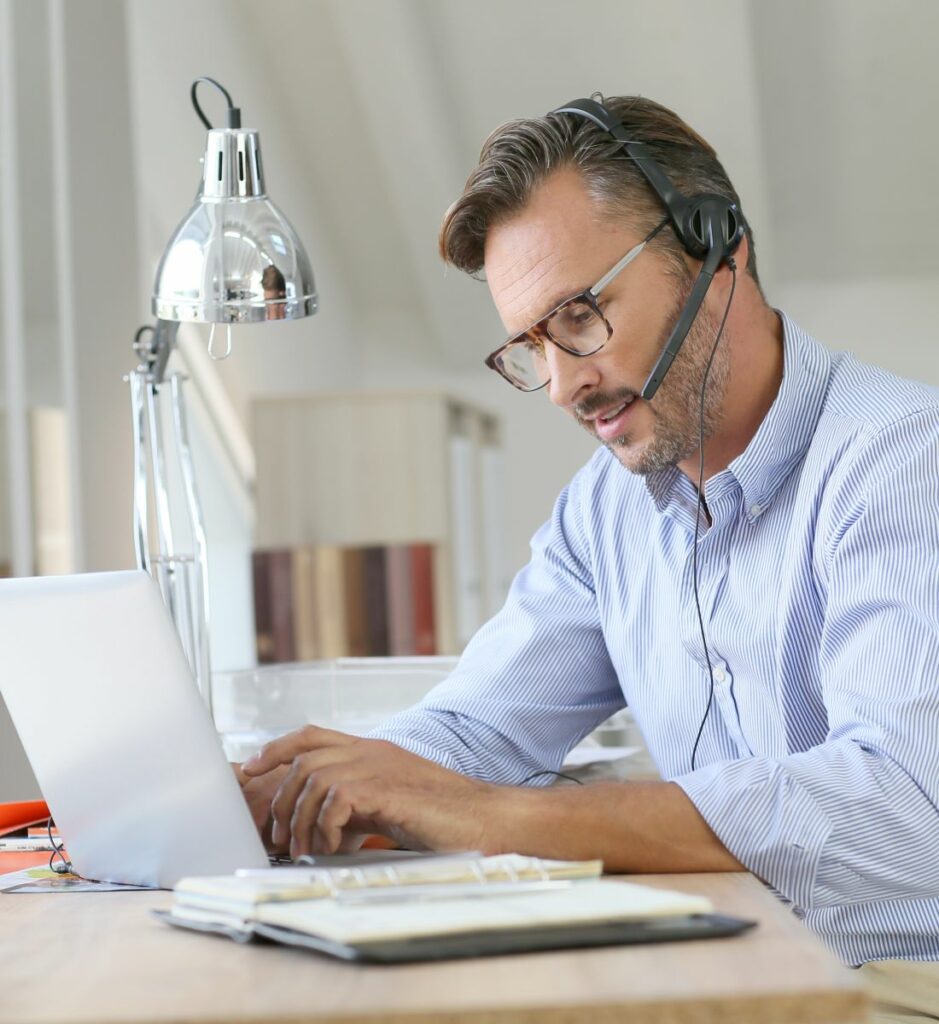 Voice recording
(voice over).
Our highly trained and experienced experts will put your texts into voice recordings if needed and also easily completely accent-free in the language of your choice. Whether professional telephone announcements, advertising texts, multimedia products or interactive services, and many more requirements: we guarantee an implementation of voice-over recordings to your satisfaction in all languages and assign exclusively persons with the desired language of origin for this.
Your project is in the best of hands with us.
Request your free consultation with our experienced expert and explain what you need to get done without commitment.
In spite of a rather unusual language pair, we received the relatively elaborate translation within days. We are very happy and can recommend Lexint without a doubt!
We needed an interpreter on short notice for an important event and Lexint was immediately ready to help with a real expert. A very good experience!
We regularly need proofreading and by now, we work exclusively with Lexint. The accuracy and quick delivery times are simply unmatched!
We place great value on top quality specialised translations for our legal department. Lexint meets our requirements and it is therefore the agency we trust.
Finding a good interpreter is truly not easy – especially for rare language combinations. It's great that we have access to a worldwide network of true professionals through Lexint. Unbelievably recommendable!