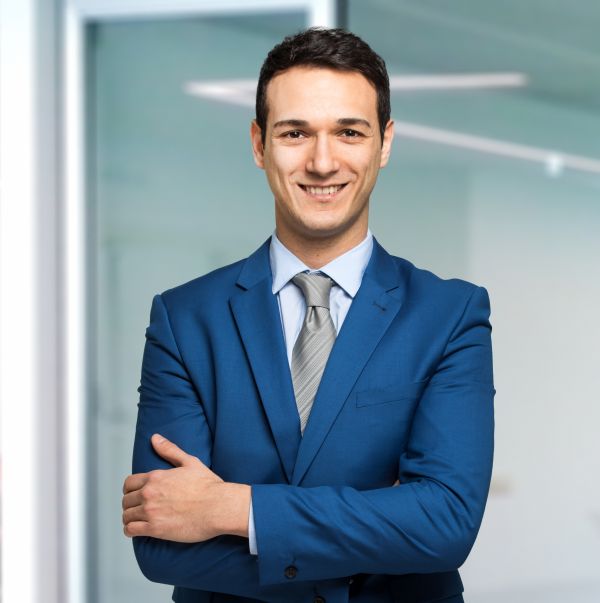 ORIGINAL, FAST AND PROFESSIONAL
What does Lexint mean?
Lex is the Latin word for law and int stands for both interpretatio – which means "translation" – as well as for internationality. We at Lexint can successfully support you with the multi-lingual challenges of today's globalised world.
Due to internationalisation, products, services and even entire businesses can be acquired and sold around the world by now (mergers & acquisitions). For this, of course, contracts, documentation and official documents must be translated into various languages, which can present a challenge especially given the different legal situations in the different countries.
At the branch offices of many companies, which are maintained in places around the world nowadays, meaningful product information must be provided in the relevant country languages. It is necessary furthermore to have all business reports as well as terms and conditions available in all countries in the native language of the target groups like authorities.
International transactions on the real estate market are increasing in light of the high value of real estate as a capital investment, which causes that there are increasingly more acquisitions by investors. In this field, too, documents must be presented in the relevant languages. Often, an official or sworn interpreter must be brought to the notarisation.
For these reasons, we at Lexint have composed a team of flexible and highly trained specialised translators, interpreters and experts for proofreading, who can quickly respond to your enquiries and complete your assignments reliably and as appropriate for the specialism.
Our team combines many years of experience, a strong willingness to innovate and the highest measure of customer-orientation. So that we can master the ever-rising challenges in our modern, digitalised, and increasingly globalised world for you, we have built our network of freelancers worldwide in a large number of countries.
This is exactly why we can offer you translations in more than 100 languages by now. At the same time, we cover the entire segment of language services by our range of services: we translate your documents, perform proofreading and always keep an eye on all the details including layouts, language style and presentation. On request, we will also make glossaries in two or more languages available to you for a better understanding.
Our portfolio also offers interpreting services in further subsequence. Our experienced team of international interpreters can translate for you consecutively or also simultaneously according to the terms of the assignment. Simultaneous interpreting is gladly offered by us along with the required technology, which we will also install directly at your site if needed.
Regardless of which of our services you want to use: simply contact us. We are sure that we will find the solution that is exactly right for your needs.
Contact our experienced experts and get advice without commitment.
In spite of a rather unusual language pair, we received the relatively elaborate translation within days. We are very happy and can recommend Lexint without a doubt!
We needed an interpreter on short notice for an important event and Lexint was immediately ready to help with a real expert. A very good experience!
We regularly need proofreading and by now, we work exclusively with Lexint. The accuracy and quick delivery times are simply unmatched!
We place great value on top quality specialised translations for our legal department. Lexint meets our requirements and it is therefore the agency we trust.
Finding a good interpreter is truly not easy – especially for rare language combinations. It's great that we have access to a worldwide network of true professionals through Lexint. Unbelievably recommendable!