Let us help you with this.
Owing to our extensive global network, we can prepare translations from and into more than 100 languages. In doing so, we always adhere to the proven principle of native languages: All translators and specialised translators translate the texts exclusively into their own native languages. After all, this is the only way to assure the optimal use of specialised terminology and achieve the best reading quality.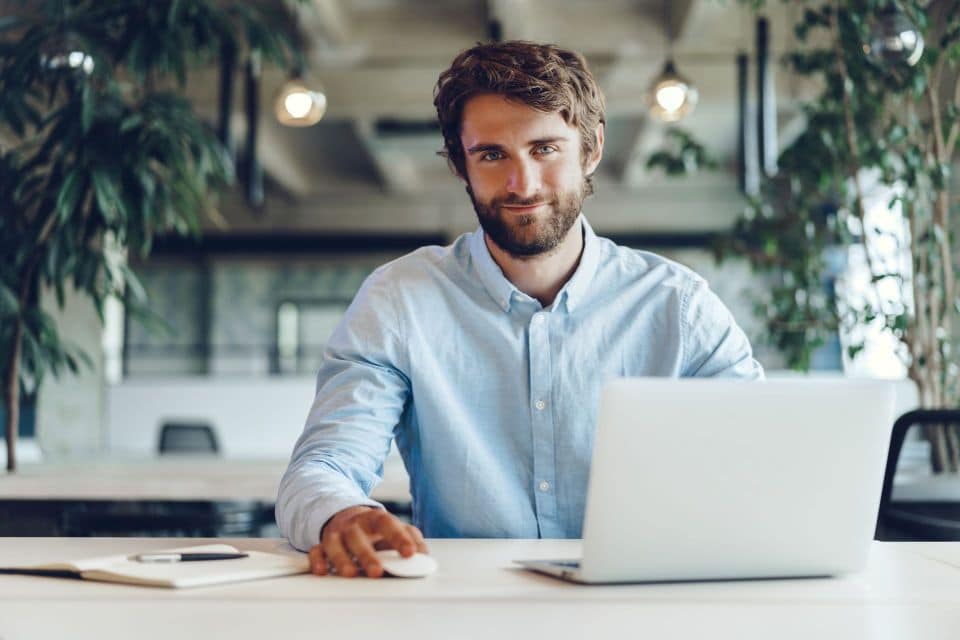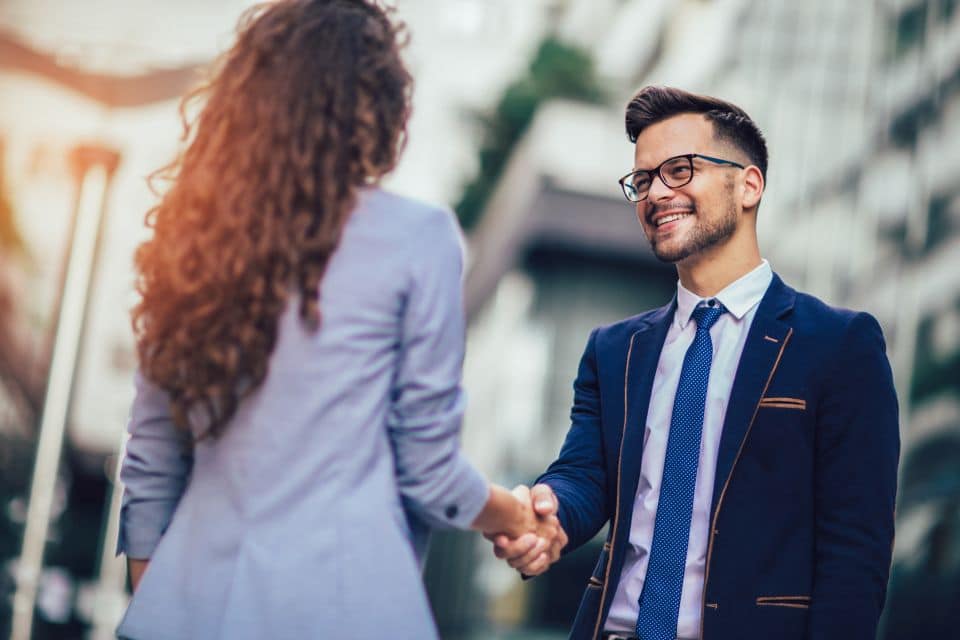 Our service range covers not only consecutive, simultaneous and certified or sworn interpreting but also whispered interpreting. Moreover, we are also happy to organise the use of the required technical equipment, complete with headsets (headphones/radio receivers) and even complex conferencing technology (interpreter booths, etc.)
For proofreading, we primarily use the human eye, meaning the expertise of the second specialised translator (proofreader) and secondarily also the latest software solutions available on the market. We analyse all documents according to linguistic and technical criteria, and offer proofreading into more than 100 languages as one of the benefits of our worldwide network.
Contact our experienced experts and get advice without commitment.
Customised solutions for your sector as well.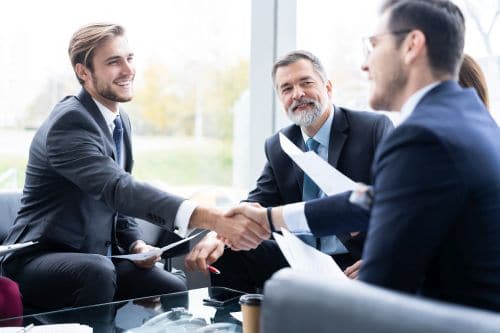 We support internationally operating corporate law firms, notaries, as well as diverse corporate legal departments with specialised translations, interpreting services and proofreading. Whether commercial register excerpts, SPA or other documents and contracts – we have experience with all types of legal documents.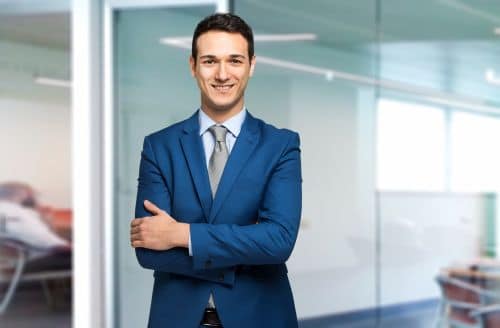 Banking & financial sector
Banks, financial services providers and firms with their own finance departments come to us when they need their financial texts such as annual financial statements, financial reports, and product descriptions translated or proofread.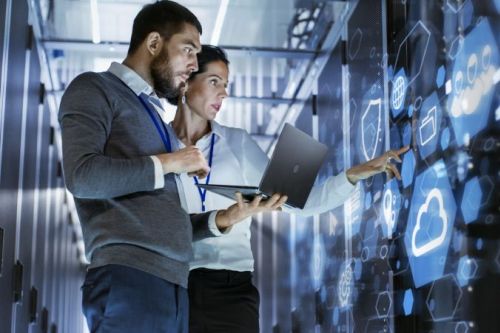 In the 21st century, digitalisation is progressing in huge steps and it is more important than ever before to stay up to date. We offer translations and proofreading in the areas of GTC/terms & conditions, the GDPR, data privacy policies, and many further specialities. If needed, our experienced translators will also be happy to make recommendations available regarding country-specific wordings.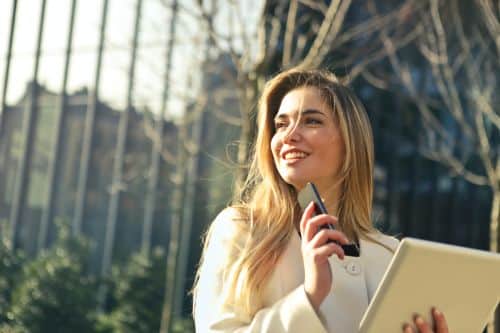 We offer our services also to law firms with the corresponding divisions, notaries, construction companies, facility managers and real estate agents, as well as further customers in the real estate segment. Our service offer – covering everything from translations of purchase and lease agreements to interpreting in appointments with the notary – is diverse and extremely popular in the real estate sector.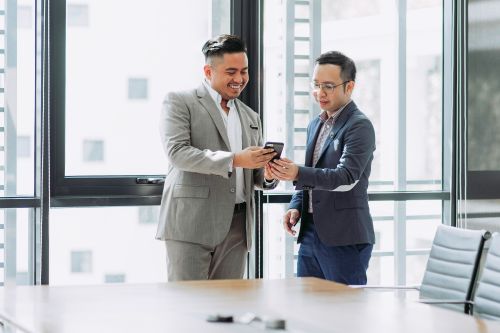 If 100% correct is not enough and the text must also "sound good," we are your point of contact and we offer services, as part of our specialised translations and proofreading for our specialties of law and finance, in which we translate marketing texts into more than 100 languages and add the finishing touches to the texts.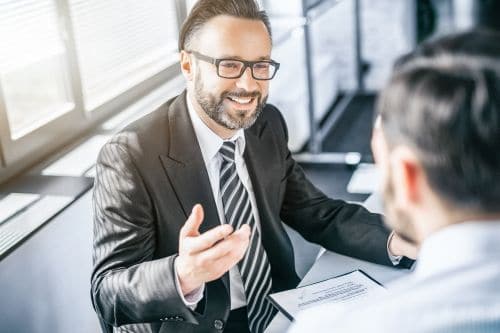 Numerous corporate law firms and legal departments of large corporations use our services because we offer reliable specialised translations and proofreading of contracts, expert reports, and other documents, besides interpreting services in the insurance sector, while we guarantee absolute correctness and professionalism at the same time.
Your sector isn't listed? No problem.
We also help our customers with translations and proofreading, as well as interpreting services in the fields of patent law/technology, medicine, pharmaceuticals, industry & transport, tourism, energy and logistics, in addition to aviation and aerospace, and many more industries.
This is why Lexint is your reliable partner for specialised translations.
Trust our professional team, who have permanently established and optimised the processes that we employ for specialised translations. It is guaranteed that our experienced project managers will also assign your translation to the specialised translators who are the most qualified for your industry.
You can reach us around the clock, day and night, and we will answer all of your inquiries within just one hour. We will discuss urgent, large-volume projects and tight deadlines in advance with you, whereby we will get a detailed understanding of the concrete requirements.
At Lexint, real specialists work for you, because our professional specialised translators have top qualifications in the legal and financial fields. To assure flawless translation quality, our experts translate exclusively into their native language. We also assure high quality by means of regular reviews of our processes and of all specialised translators – of course, a central criterion for us is also our customers' experience.
Networked globally, but still close to you – our team in Frankfurt covers your complete customer experience with our service – from the initial contact to the post-processing of your projects.
We translate your documents true to style (according to the context) and using your preferred terminology. How does this work? We create a completely customised glossary/dictionary for which you validate merely the suggested translations. These glossaries can also be used in follow-up projects.
By means of state-of-the art CAT tools, we identify the actual scope of your translations so that our specialised translators need to translate repeating identical passages only once and the tool then enters these automatically into the document. This is how we can assure efficient processes for human translations of your document and offer competitive prices.
Your important documents are in safe hands with us. By virtue of our confidentiality agreement, we obligate all of our employees, translators, and cooperating partners to observe strict confidentiality. In addition, we exclusively assign your translations to translators who are specialists in your industry and in the desired language combinations.
Your project is in the best of hands with us.
Request your free consultation with our experienced expert and explain what you need to get done without commitment.
EXPERIENCE MEETS INNOVATION
Original, fast and professional.
We are a team of flexible and well-trained translators, who respond to your inquiries quickly and as appropriate to the specialism, having in common extensive experience, willingness to innovate and focus on the customer. Our global network of freelancers enables us to perform translation assignments in more than 100 languages.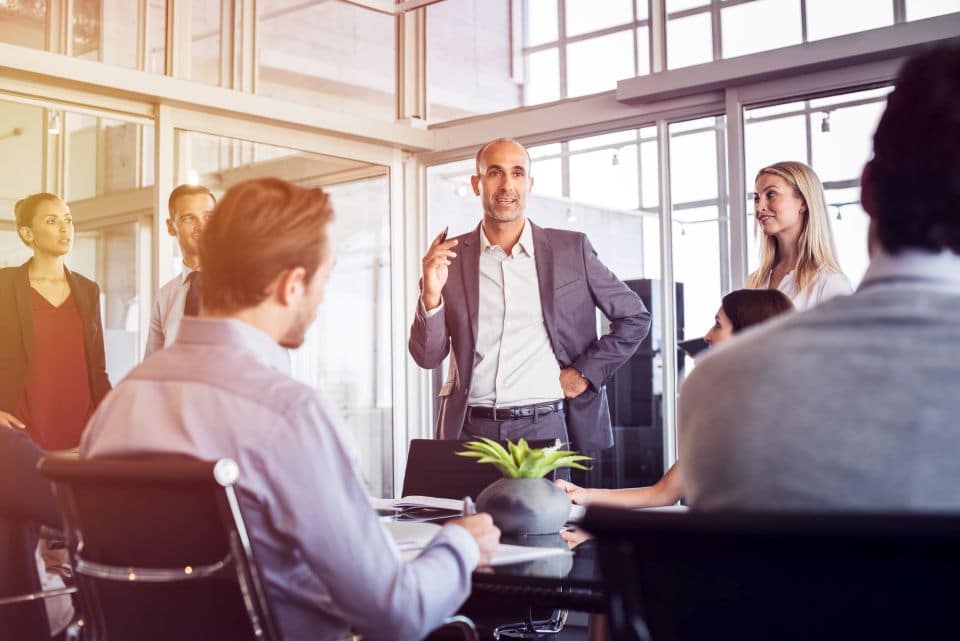 In spite of a rather unusual language pair, we received the relatively elaborate translation within days. We are very happy and can recommend Lexint without a doubt!
We needed an interpreter on short notice for an important event and Lexint was immediately ready to help with a real expert. A very good experience!
We regularly need proofreading and by now, we work exclusively with Lexint. The accuracy and quick delivery times are simply unmatched!
We place great value on top quality specialised translations for our legal department. Lexint meets our requirements and it is therefore the agency we trust.
Finding a good interpreter is truly not easy – especially for rare language combinations. It's great that we have access to a worldwide network of true professionals through Lexint. Unbelievably recommendable!