Specialised translations.
Customised solutions for your sector as well.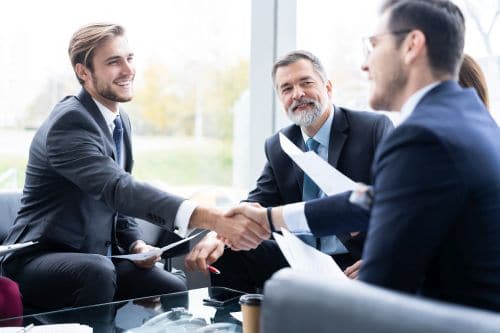 With our vast global network, we offer professional translations from and into over 100 languages.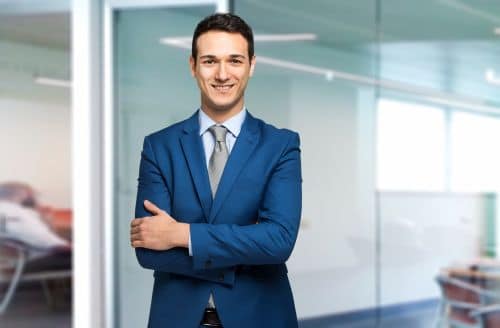 Sometimes, it simply has to be done quickly: as part of our range of services, we also offer so-called rush services for these cases.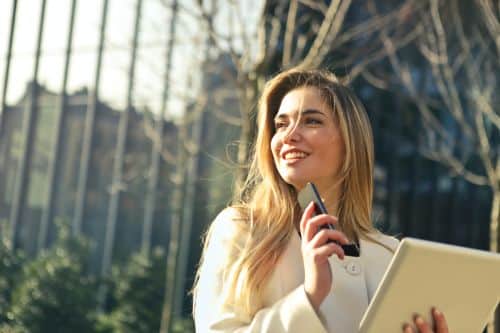 Regardless whether it is about commercial register excerpts, purchase agreements or deeds and other documents – our sworn translators also perform certified translations.
We prepare translations from and into more than 100 languages.
Owing to our multifaceted global network, we can prepare translations from and into more than 100 languages. In doing so, we always adhere to the proven principle of native languages: All translators and specialised translators translate the texts exclusively into their own native languages. After all, this is the only way to assure the optimal use of specialised terminology and achieve the best reading quality.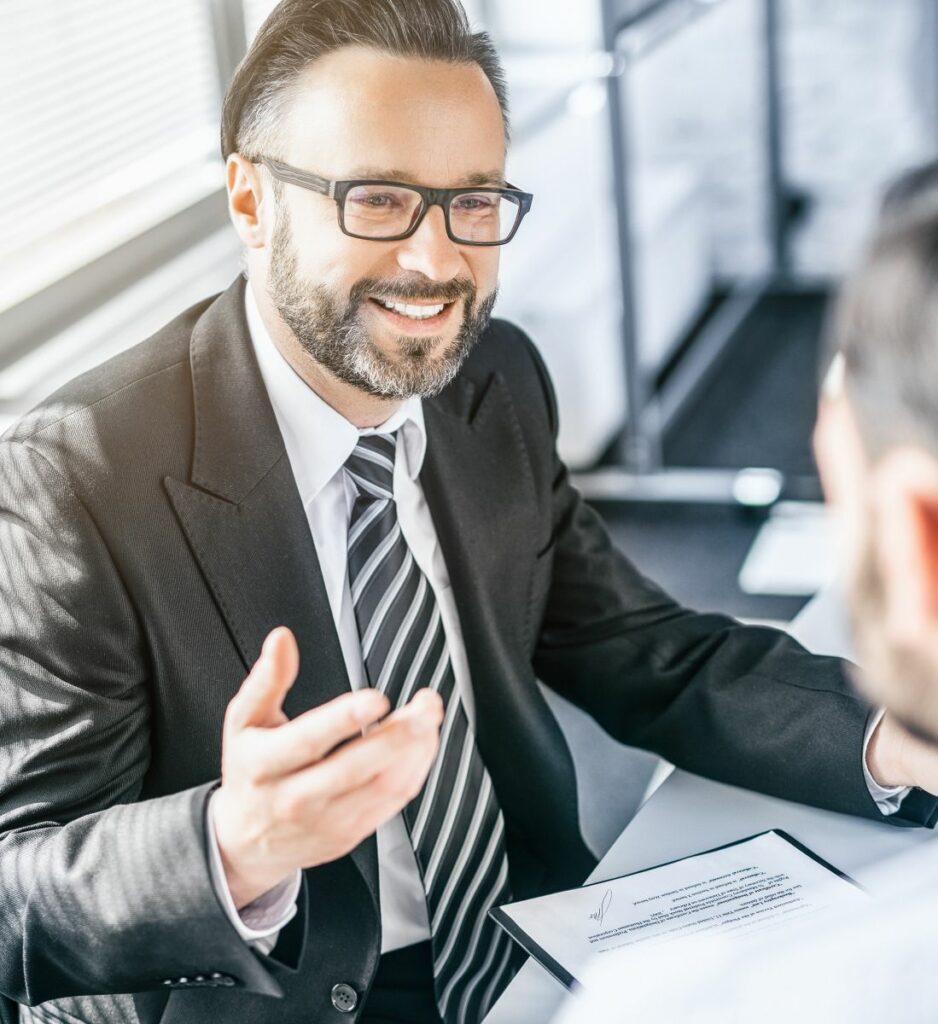 Specialised translations..
In more than 100 languages.
All translators, who work for us, have extensive training in their speciality besides vast practical experience in different practice groups. This is also the reason why we can translate even complex and highly specialised into any optional target language. Our specialised translators meanwhile act equally as experts for the concrete technical topic and as expert linguists.
When the assignment should best be done by yesterday.
Sometimes you simply need translations of large text volumes in a minimum of time. We understand this and therefore also offer so-called rush translations. If necessary, we will assign several translators working simultaneously on the project, so that even the most challenging of deadlines can be met without problems.
We demonstrate our proactive approach especially for rush translations and discuss projects of this kind to the complete extent with our customer, so that we can give a better estimate of the effort and expense and consequently offer even shorter delivery periods.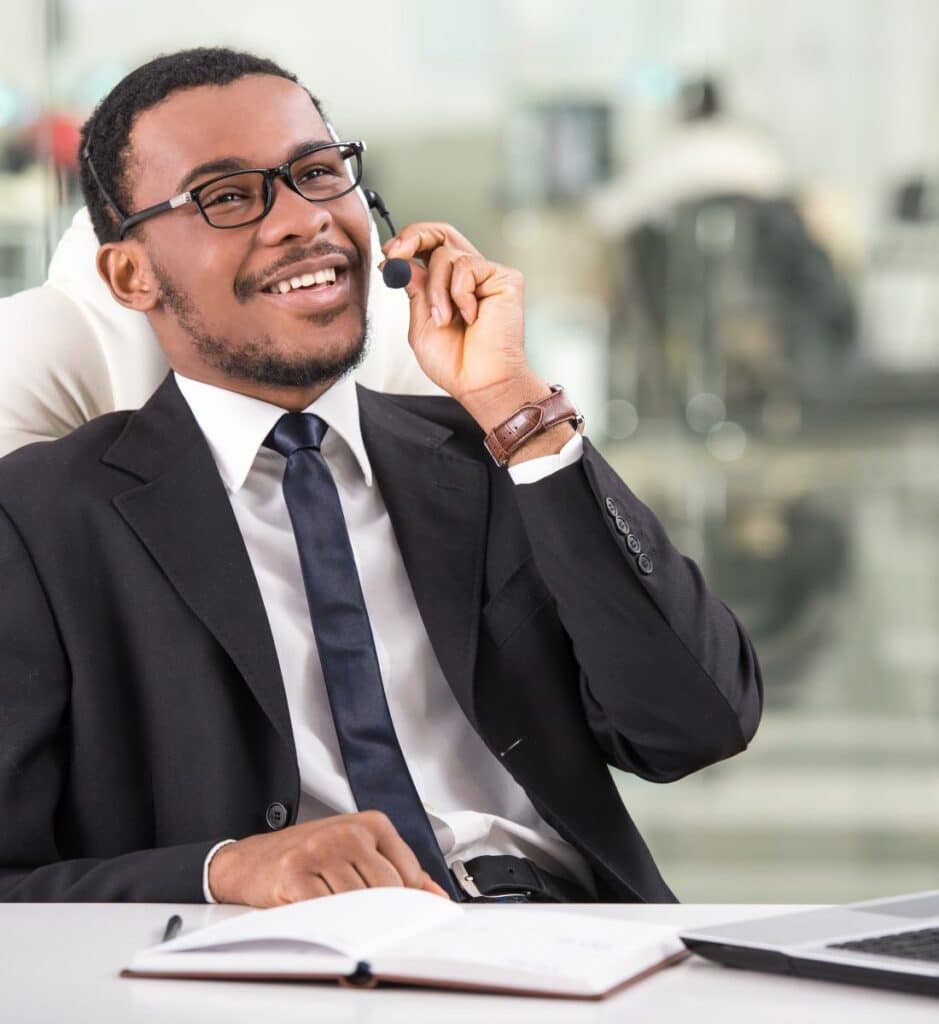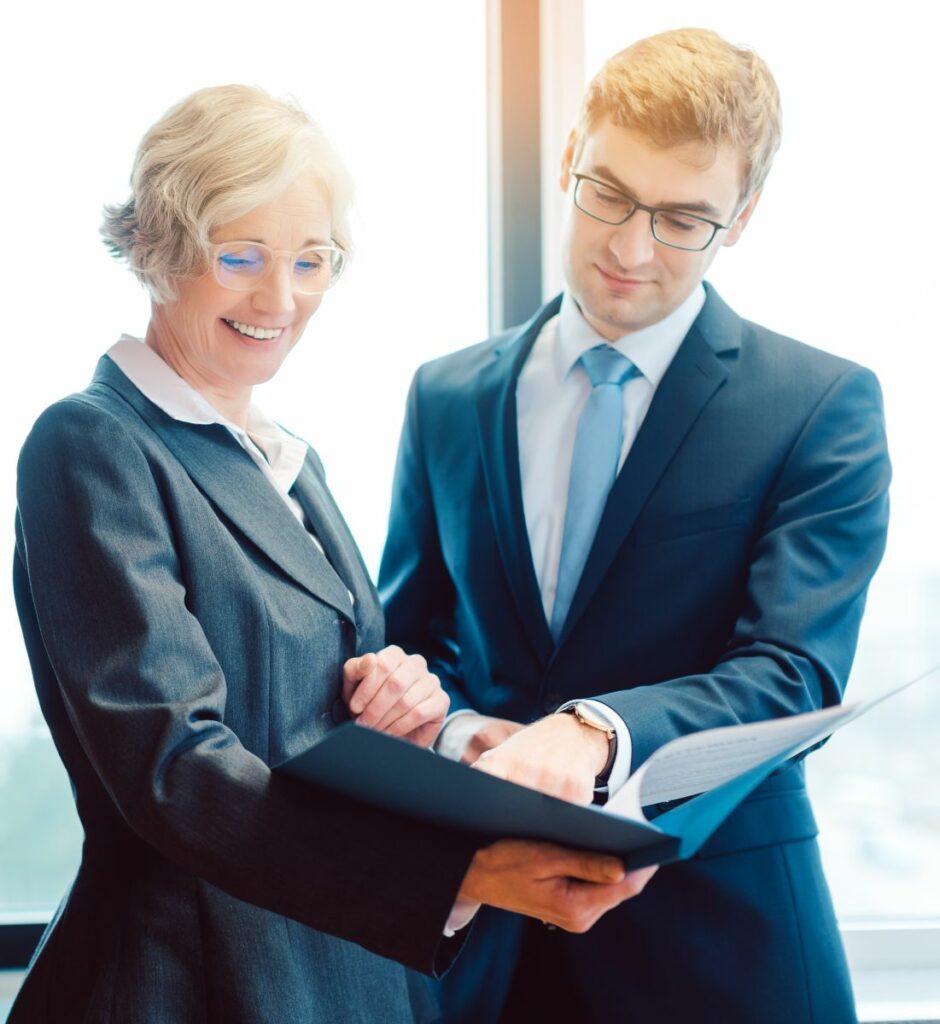 Translations of official documents
We also offer translations of commercial register excerpts, purchase agreements, and deeds as well as other official documents. For this purpose, we cooperate with a diverse group of sworn specialised translators. All of them are approved for providing official translations in their home countries by the competent authorities or courts, which guarantees that all of the documents translated by us will also be recognised by the authorities.
We have a diverse international network, which enables us to respond quickly and reliably to inquiries, and also implement very large, complex and urgent projects in steadily high quality at all times. Our translators (freelancers) are extremely flexible and can implement translations in all common language pairs. In combination with our continuous availability, we offer 24/7 service day and night.
The focus on the customer and quality are our top priorities. This is precisely why we analyse and also continuously improve our processes – from the selection of our translators and other service providers to process development and even our project and quality management. All documents prepared by us must withstand a strict quality control before delivery: in the process, we check documents for completeness, keeping of the format and structural order, and we look out for inverted numbers and grammatical correctness. This is how our customers receive a great result even without the additional service "proofreading."
CUSTOMER-ORIENTED QUALITY WORK.
Your project is in the best of hands with us.
Request your free consultation with our experienced expert and explain what you need to get done without commitment.
In spite of a rather unusual language pair, we received the relatively elaborate translation within days. We are very happy and can recommend Lexint without a doubt!
We needed an interpreter on short notice for an important event and Lexint was immediately ready to help with a real expert. A very good experience!
We regularly need proofreading and by now, we work exclusively with Lexint. The accuracy and quick delivery times are simply unmatched!
We place great value on top quality specialised translations for our legal department. Lexint meets our requirements and it is therefore the agency we trust.
Finding a good interpreter is truly not easy – especially for rare language combinations. It's great that we have access to a worldwide network of true professionals through Lexint. Unbelievably recommendable!
Contact our experienced experts and get advice without commitment.
Our work is characterised by steadily high quality.
To you this means that the translated texts will be well structured, harmonised, and consistent with your style. We assure all of this
Use of glossary/dictionaries: you as our customer check the suggested translations for essential technical terms or keywords.
Targeted use of specialised translators in the respective practice groups: they know the ins and outs of the terminology (wording) and the context of the specialised text.
In our many years of practice, two instruments – the use of glossaries and cooperation with specialised translators in their practice groups – have proven to be the greatest assets. Accordingly, the glossary is a living document to us, which is created and updated as specific to the specialty for each customer.
We moreover offer to designate regular translators, whose work you like particularly much, for you as your preferred choice.
In addition, we generally assign the same translator or the same translator team with follow-up translations wherever possible, so that we can not only improve the characteristics and quality, but also shorten the time needed to familiarise with the project while also maintaining the style.
Our specialised translators are highly trained in their respective fields, their work is highly professional and they have a tremendous amount of experience. They know that the contents of specialised and complex technical texts must first be understood completely before they are then transferred linguistically – and you of course also know that a translation will only be a good one if it is absolutely error-free.